These are various radio stations I've been involved with over the years. Have a listen and see what you think...
Presented the Top Ten Chart on 101.8 Fresh FM in June 2005
Watford's 101.8 Fresh FM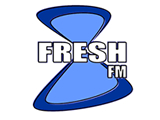 Presenter for Oxygen Radio and host 'Relax Nation' Mon - Thurs, 10p.m. until Midnight. Also presented on Boxing Day 2009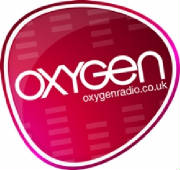 Present 'The Thursday Variety Show' on Hemel Hospital Radio, 1350AM, Thursdays, 7p.m. - 8:30 p.m.
Click here to listen to voice demos
Hemel Hospital Radio 1350FM
Present on Radio Christmas 87.7FM every Christmas
Click here to listen to voice demos
Radio Christmas 87.7FM